Freelance web design and marketing
Freelance web design and marketing
Nick Henley
Freelance web designer and online marketing specialist, focused on supporting small businesses, start-ups and social enterprises. Based in Primrose Hill, London.


Please see my website design and marketing work here and get in touch to discuss your project. Happy to build from new, support you in managing a site, or update and refurbish an existing site.
Web site design and marketing for:
My approach and services
Website design is not only a creative task, but also a technical one. This ensures users have a good experience and interact, but also that Google and other search engines can find relevant content for their users.
I try to create a credible and effective online brand experience for users, that attracts new customer leads and eventually creates sales.
Your brand story will be important too. I'll bring it to life in a way that creates clear calls-to-action and will set-up and use Google analytics to see what performs best to optimise results.
Once a site is set-up I can train you to manage the content, if preferred, whilst always being there to support site upgrades and changes.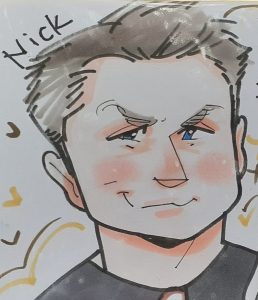 A little more for the search engines ...
Finding skilled web design in London might appear easy. However designing websites that work comes with experience. Unless you want to hire a web designer and a web developer, then you will find that one person who can design and develop your website is more convenient.
Website design gets your busines found
Search for marketing, with Google being the most important, is a big part of designing a website. I offer Website design and Online marketing to London businesses, although I often work remotely with businesses all over the country.
Experience of building many websites, including designing website marketing, data planning and search marketing considerations, provides the best sort of web design results.
See: London web design sevices including creative design, development, online marketing, email newsletters and online advertising.